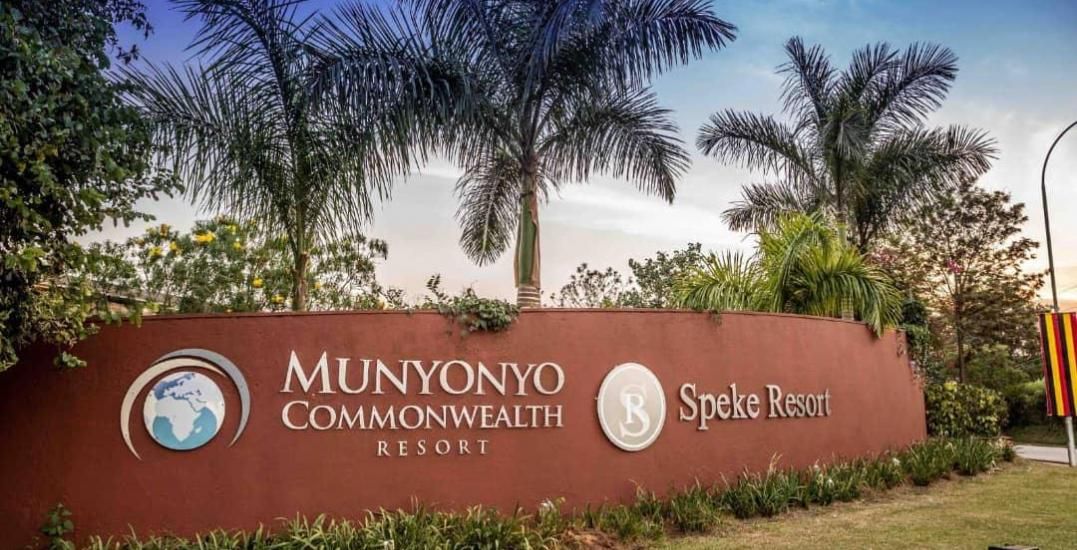 The Association for Strengthening Agricultural Research in Eastern and Central Africa (ASARECA), in collaboration with CIMMYT (and their partners) are organizing a policy forum on conservation agriculture-based sustainable intensification (CASI) as part of the Summit of Patron Ministers from ASARECA member countries (plus Malawi and Mozambique).
The High-Level Policy Forum will focus on how CASI can drive critical shifts in farming practices and how innovations in agri-businesses and rural institutions can promote agricultural resilience and sustainability in Africa.
The SIMLESA project is funded by the Australian Center for International Agricultural Research (ACIAR) and coordinated by CIMMYT in partnership with national research institutions and other international collaborators. Find out more about this forum here.